Care@Chicago
Care@Chicago, a series organized by the Center for the Study of Gender and Sexuality (CSGS) and co-sponsored by the Center for the Study of Race, Politics, and Culture, will run throughout the month of February 2017.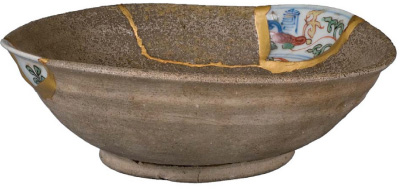 The University of Chicago is associated more with rigor, ambition and social division than care and caring: care is traditionally associated with women and emotions, often delegated to the economically hyper-exploited, and not often considered central to the life of ideas. But however unevenly distributed, vulnerability, stress, and compensations for them are everywhere in our immediate as well as larger cultural environment.
Care@Chicago will investigate structural stressors and reparative acts and practices for individuals and communities in the contemporary world.
A full calendar of Care@Chicago events is below. All events will be held at the CSGS (5733 S University Ave) and are free and open to the public. #CareAtChicago
Friday, February 3 at 11:00am
Come-As-You-Are Yoga with Anna Schabold
Monday, February 6 at 4:30pm
Exhibition Opening: Romi Crawford, "Radical Relations! Memory, Objects and the Generation of the Political"
Thursday, February 9 at 4:30pm
Joshua Chambers-Letson, "Nina Simone and the work of Minoritarian Performance"
Friday, February 10 - all-day
Care@Chicago Day - A full day of self- and community-care activities for students and staff that include a discussion with mental health professionals, yoga, treats, and crafts, including a session on making "valentines to the future"
Thursday, February 16 at 4:30pm
Kristel Clayville, "Avoiding Burnout: Self-Knowledge and Care for Dark Times"
Friday, February 17 at 11:00am
Come-As-You-Are Yoga with Anna Schabold
Thursday, February 23 at 4:30pm
"Art & Care as Resistance & Love" panel with Lauren Ash, Lauren Berlant, Laura Letinsky, & Karen Reimer
Friday, February 24 at 11:00am
Come-As-You-Are Yoga with Anna Schabold