About the Center
The Center for the Study of Gender and Sexuality at the University of Chicago was established in 1996, after a decade of faculty and student self-organization. It now consolidates work on gender and sexuality, and in feminist, gay and lesbian, and queer studies.
NEWS
For details on this year's programming, see our calendar.
Call for Proposals: Presentations at 4/17/15 student conference "The Family and the Unfamiliar"
Click here for the CFP flier for the CSRPC-CSGS annual student conference. Contact CSRPC-CSGS student affairs administrator Sarah Tuohey (stuohey@uchicago.edu) with questions or ideas!
Stephanie Bi to present at Center on Halsted/Northwestern Conference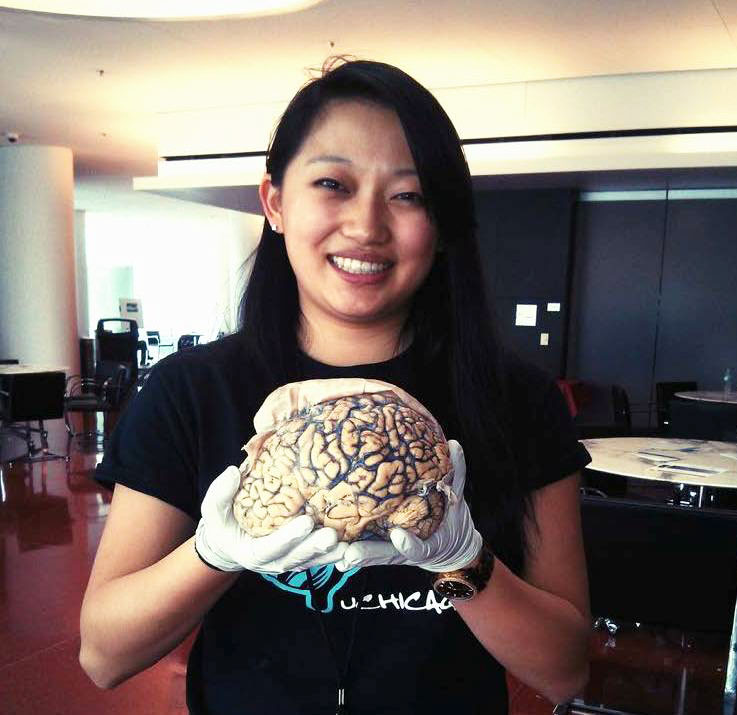 Look out for GSS minor Stephanie Bi's poster presentation, "LGBTQIA Healthcare Disparities: When Who You Love Affects How You Are Treated (And By Your Doctor, Too)" at the 2014 Chicago LGBTQ Health and Wellness Conference on October 10 at the Center on Halsted.
Gender and Sexuality Studies is now part of the Core curriculum in the College!
UChicago students now have the opportunity to learn about the fundamental importance of gender and sexuality as analytic categories as part of their general education requirement teaching the introduction to the tools of inquiry used in every discipline. Read more about Gender and Sexuality in World Civilizations here.
Check out this year's course offerings and more about the undergraduate major and the graduate certificate.
Congratulations!
Several CSGS fellows and graduate student teachers have secured wonderful positions for 2014-15 and beyond. Alisha Jones, 2013-14 CSRPC-CSGS Dissertation Fellow, will be an assistant professor in the Department of Folklore and Ethnomusicology at Indiana University. Claire McKinney, 2012-13 CSGS Dissertation Fellow and teacher, will be the American Cultural Studies Postdoctoral Fellow in Family and Intimate Relations at Washington University-St. Louis. Monica Mercado, 2012-13 CSGS Dissertation Fellow, preceptor, teacher, and Co-coordinator of the Closeted/Out in the Quadrangles: A History of LGBTQ Life at the University of Chicago project, will be Director of the The Albert M. Greenfield Digital Center for the History of Women's Education at Bryn Mawr College. Emily Remus, 2012-13 CSGS Dissertation Fellow and teacher, will be a Visiting Scholar at the American Academy of Arts and Sciences. And finally, Emily Swafford, 2013-14 Residential Fellow and teacher, has already taken up her position as Postdoctoral Research Fellow at the German Historical Institute. Learn more about their work here.
Visit us!
Visit the Center for the Study of Gender and Sexuality and the Center for the Study of Race, Politics, and Culture in our renovated space. See our calendar for upcoming events, or just stop by. All are welcome!